ED is common, but it is NOT a normal part of aging! When recognized early, it can be treated naturally without medications. There is no reason why men cannot remain sexually active well into their 70s and beyond. Many accept ED because they are embarrassed to speak with their health care provider. But men have many options.
I have the natural solutions to ED, and I can help guide you on how to regain your sex life.
Did you know...?
67% of men do not know they have ED.
40% of men have ED, and it goes up to 70% by 70.
Yet only around 22% of men who have ED self-report it.
ED is a predictor for heart attacks and other health problems, so addressing the cause of ED is vital for health and longevity.
ED Has Many Causes:
Certain Medication (Did you know that taking an ulcer medicine can affect your ED?)
High blood pressure
Vascular disease is the most common cause of natural ED
Diabetes
Kidney failure
COPD
Smoking cigarettes
Illicit drugs
Obesity -The majority (79%) of men with ED are overweight (BMI of 25kg/m2 or higher)
Hormones
Mental wellness
Regardless of what's causing the ED, I can help you stop its progression, so you can begin working on getting function back.
Once you reach your 40s, everything changes.
But it's not your fault — after decades of grueling work, commuting, raising kids, and stress from all directions, your body takes a beating.
Erectile dysfunction affects many men's sexual health around the world and can make having a good sex life difficult. Understanding what erectile dysfunction is can be a great first step toward seeking treatment for it.
Complete this questionnaire to find out your score for ED and what options may be best for you!
No ED SCORE 22-25
Mild ED SCORE 17-21
Moderate ED SCORE 8-16
Severe ED SCORE 5-7
Testimonials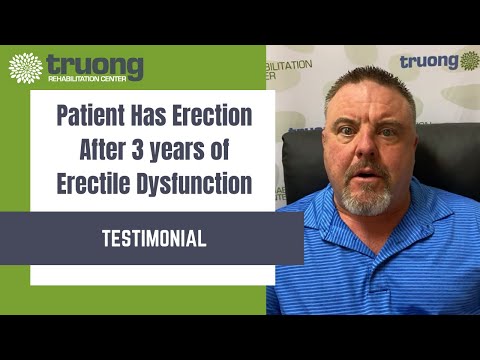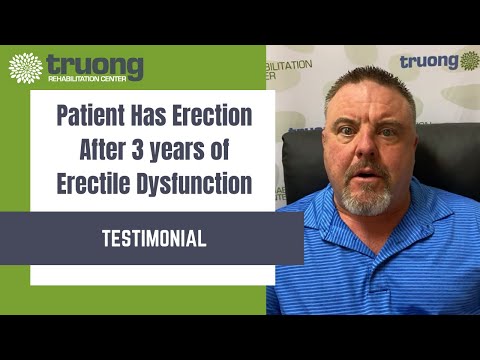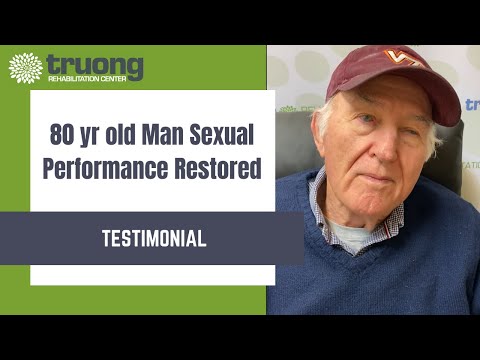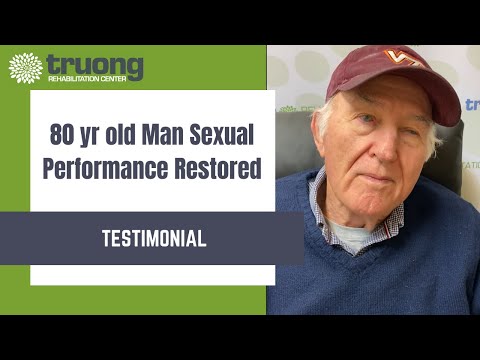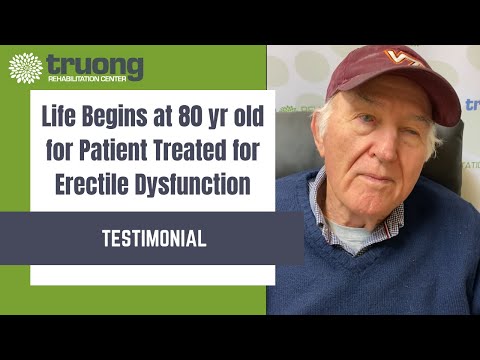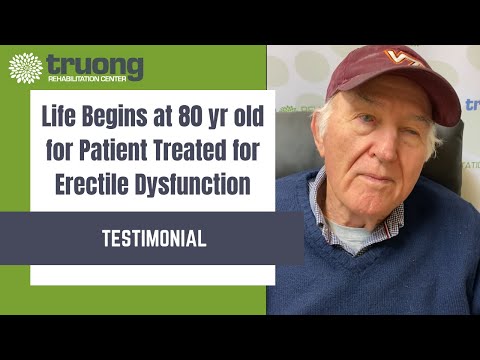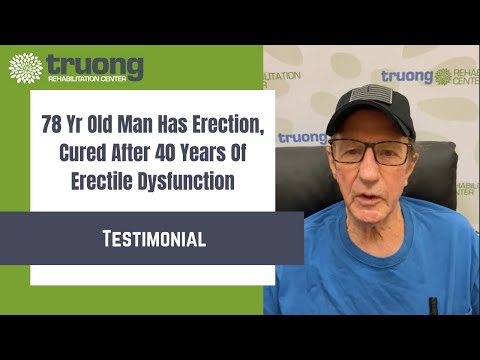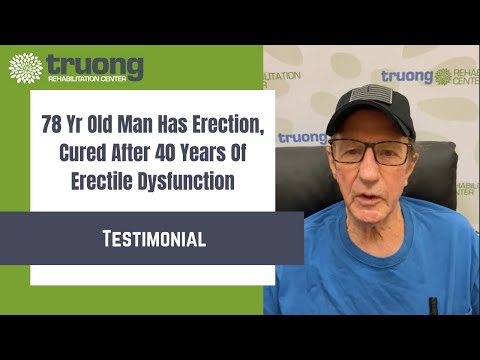 How To Use A Penis Pump And Why Should You Use It
All Men's Sexual Health Services